Voted Trusted Brand for 8 years (Reader's Digest)
Recommended for symptomatic relief associated with flu-like conditions, fever (lasting less than 3 days), hyperergic reactions to vaccination, and mild to moderate pain (dental, ear, menstrual, traumatic, muscular, and joint)."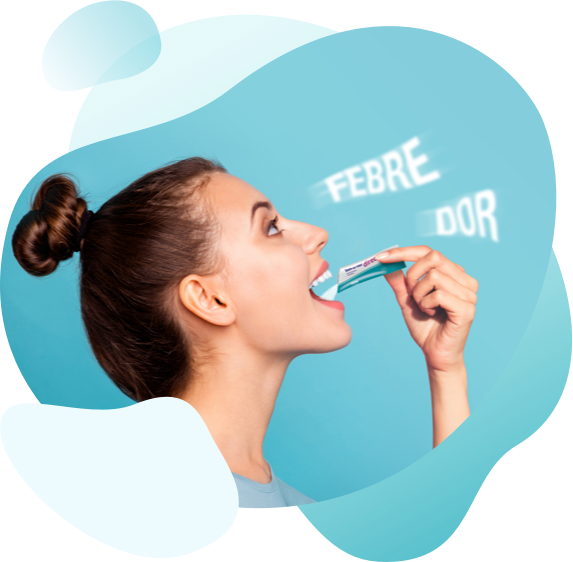 A complete range of ibuprofen
Thrombocid® is indicated for varicose veins, bruises and contusions. It is easy to apply and does not contain parabens. It can be used by children and pregnant women.
Indicated for adults to relieve symptoms associated with chronic venous insufficiency of the lower limbs, including tension, leg heaviness, pain, nocturnal leg cramps in the calf region, and also hemorrhoidal vein diseases.
When the toothache strikes hard.