bene farmacêutica, Lda. is the Portuguese branch of bene-Arzneimittel GmbH, a German pharmaceutical company that has been distributing its products in Portugal for over 50 years.
Our products are amongst the most prescribed by the medical professionals and our brands are recognized as the most reliable, being present in all Portuguese households.
Provide all health professionals with the best therapeutic options for pain management, adequate for each patient's needs and illnesses.
Share the most up-to-date knowledge about treatments and pathologies, ultimately looking to transmit the idea that: 
1962
Thrombocid® starts being commercialized in Portugal.
1000mg + 60mg suppositories
200mg prolonged release capsules
150mg prolonged release capsules
100mg prolonged release capsules
600mg film-coated tablets
400mg film-coated tablets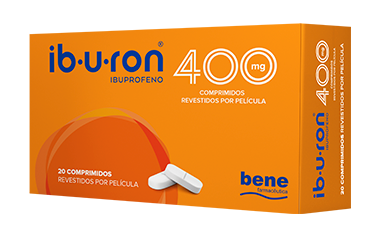 30mg prolonged release capsules
15mg prolonged release capsules
200mg + 500mg film-coated tablets
1000mg film-coated tablets